---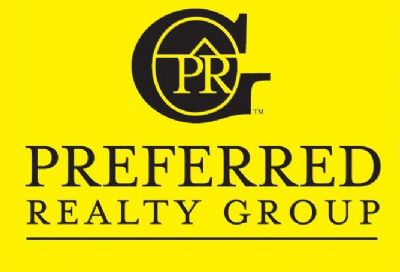 Dear Friends and Visitors,
Thank you for taking the time to visit our website!! Please use this website to evaluate how I can assist you with your Real Estate needs. Buying a new home is exciting and I find it very thrilling to help new home buyers throughout the home buying process. I feel the need to ensure that home buyers completely understand and are comfortable every step along the way; from finding the right home to signing the closing papers. Not only do I enjoy assisting buyers, but I also enjoy sitting down with home owners who have decided it's time to sell. Together we can work out a marketing plan that will maximize exposure to potential buyers while maintaining the lowest possible cost for the seller through full-service, limited, or flat fee brokerage services depending on individual client needs and desired level of involvement. I feel it's important for my clients to retain as much control over the home selling process as they are comfortable with.
I have been a realtor since 2004 and have an expansive knowledge of both the real estate as well as the mortgage industry. I have worked with many buyers and sellers who have been extremely pleased with my ability to communicate the real estate process as well as my ability to provide superior customer service. Over the years, I have had many return clients as well as multiple referrals from previous clients. I feel customer service is of utmost importance and that my clients' needs and desires come first. The home buying or selling process can be frustrating as well as invigorating, and I feel my job is to make it as easy as possible for my clients.
Thanks again for visiting our website, I look forward to speaking with you soon.
Brandon M