---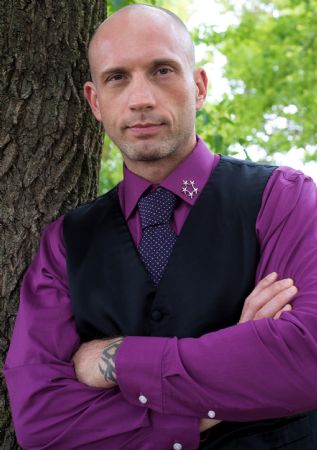 Troy has had an entrepreneurial mindset ever since he was in grade school. He has always held a huge passion for the entertainment industry, particularly in music and film. He started a mobile DJ service when he was a teenager and now loves to produce films.
Besides the entertainment industry, Troy has always been attracted to real estate as well. During high school, he got interested in architecture and hotel/restaurant management. In 2008, he started learning more about real estate investing. It was during this time Troy began really putting emphasis on his career in business and real estate.
Already working a full-time job at a foundry, a part-time job DJing on the weekend, and being a full-time single father, Troy started going to college for his Bachelor degree in business administration and became a licensed real estate agent working with Preferred Realty Group in Beaver Dam, WI.
Since then, Troy has earned his Bachelor of Science in Business Administration from Herzing University, Madison, WI, in 2011. And has earned a Master of Science in Entertainment Business and a Master of Fine Arts in Film Production from Full Sail University, Winter Park, FL, in 2013 and 2018, respectively.
His strengths include networking, cultivating relationships, providing business intelligence, and communicating with clients, executives, and stakeholders. Problem solving, negotiating, and handling contracts are other complementary strengths that he has sharpened throughout his career. He knows the importance of time management, being a team player, and providing up-to-date reports on performance and industry trends, and has written several business plans and proposals. Besides writing business plans, he has developed the knowledge of how to implement digital marketing strategies and gather analytics and metrics.
Troy specializes in working with real estate investors to find properties and opportunities because he understands what they are looking for and how to communicate with them effectively. He also loves helping people find their first or next home.
If you want to work with a professional that takes pride in what he does and loves helping people, then Troy is your go-to guy.